Holiday Schedule: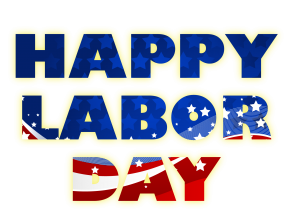 This Monday, September 1, we will be open from 10:00 am to 12:00 pm for open mat.  We will not have any evening classes.  Open mat is open to all schools and has no mat fee!
New Schedule Starts:
This Tuesday, September 2, we begin our new schedule to accomodate our growing classes.